School Closure Information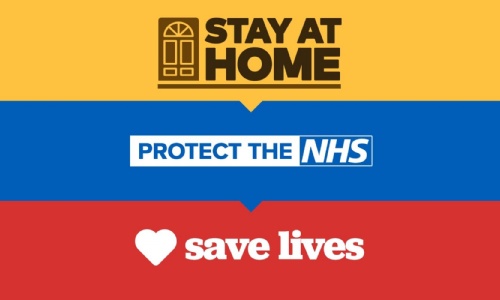 As of 23rd March 2020, our school is temporarily closed for the majority of our pupils due to the Covid-19 pandemic.
Our school is open for a small number of vulnerable children and key worker families who need emergency childcare.
Irrespective of any partial closure or collaboration with another school, the safeguarding of all of our children remains our top priority.
Please contact the school office if you have any queries.