Updated Covid-19 Guidance for Families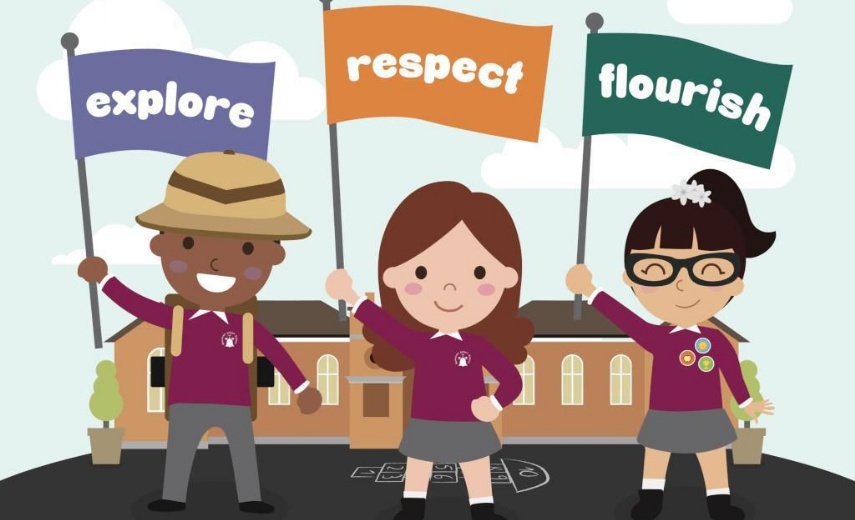 Please see below for further information about our response to Covid-19.
Due to a significant increase in the number of Covid-19 cases locally and in the school, we have introduced a number of measures to safeguard our school community. The attachments below provide additional information about our operational arrangements until the end of the Autumn term. These arrangements will be reviewed at the end of the Autumn term.