Latest Covid-19 Risk Assessment - updated January 2022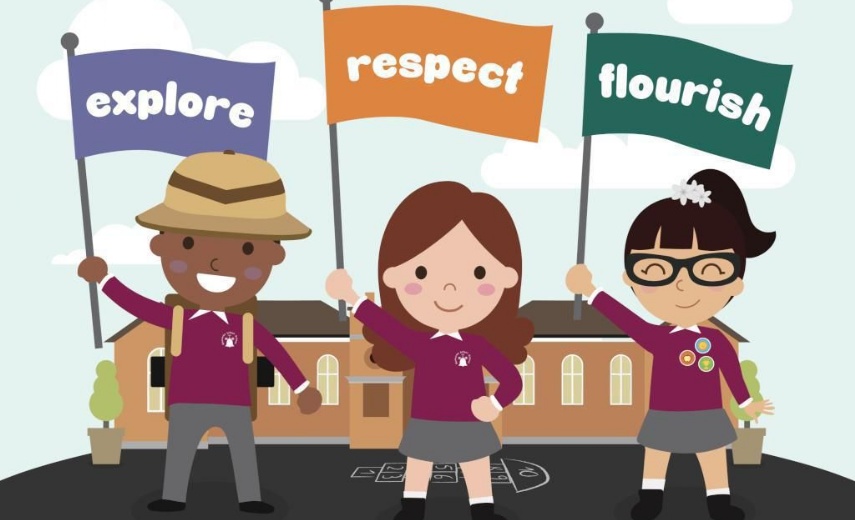 Please see the latest Covid-19 Risk Assessment and Interim Measures documents below, updated January 2022. There are also copies of the Contingency Plan and Outbreak Management Plan for your information.
There are no significant changes to these documents, other than updated guidance relating to self-isolation and LFD testing for close contacts. These risk assessments will be reviewed regularly and measures amended depending on the number of cases of Covid-19 locally and in school.