Admissions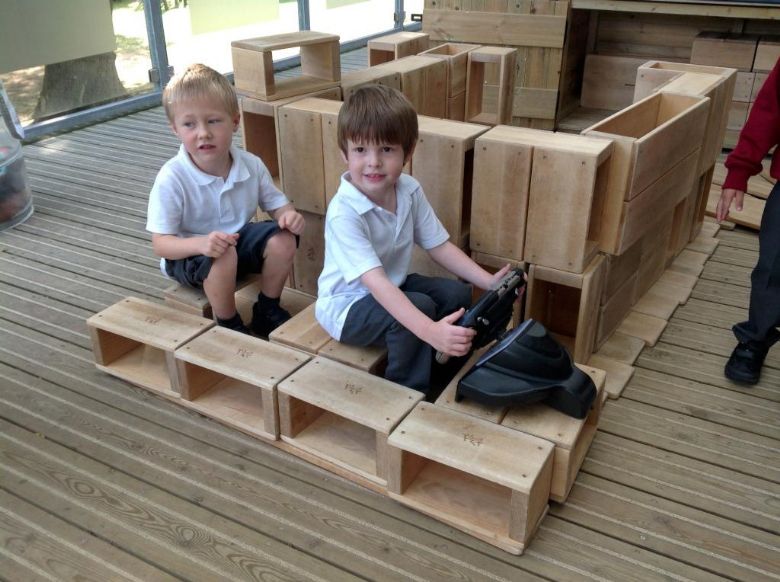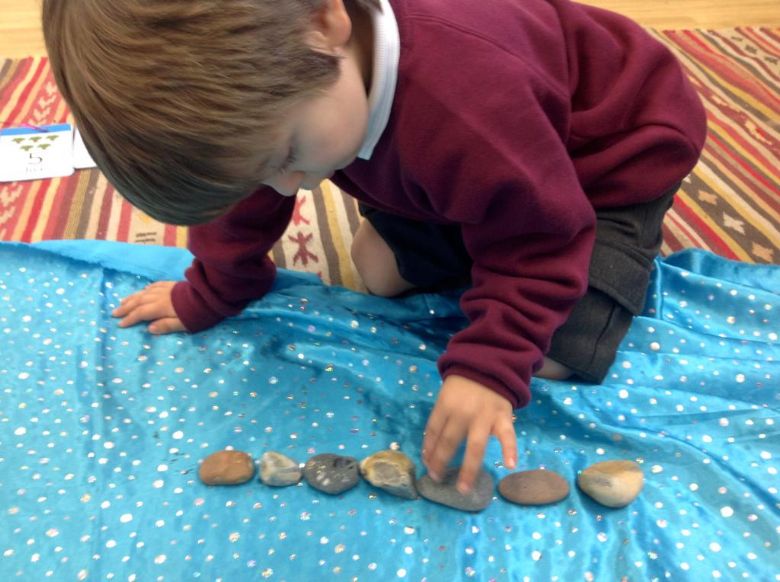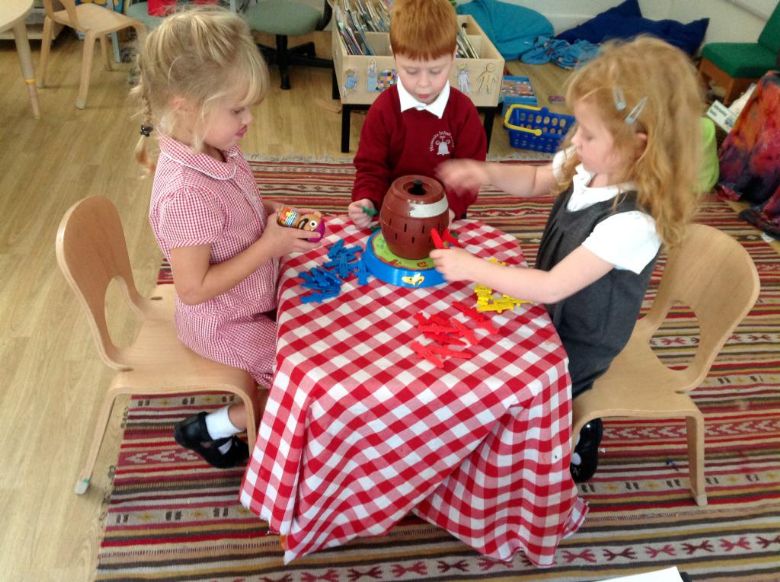 The West Sussex application portal for children starting school in September 2021 opened on Monday 5th October 2020. The deadline for applications is 15th January 2021.
The LEA Admissions Team deal with all admissions to our school and can be contacted on 03330 142 903 or by e-mail at admissions.north@westsussex.gov.uk
The school follows the Education Authority's policy and arrangements for admission, common to all Community schools in West Sussex. The local authority policy and admissions criteria can be viewed at the following link:
https://www.westsussex.gov.uk/education-children-and-families/schools-and-colleges/school-places/guidance/school-admissions-policies/school-admissions-criteria-202021/.
Full information about starting school can be found on the West Sussex website:-
https://www.westsussex.gov.uk/education-children-and-families/schools-and-colleges/school-places/apply/starting-school-places/
Families who do not have internet access will be able to apply on-line at libraries for free. Parents are informed by County of the school allocated to their child in mid-April prior to starting in September.
Children may start school in the September following their fourth birthday. Parents have been given the choice whether they wish their child to start full-time or part-time, subject to the caveat that children are receiving full-time education in the term following their fifth birthday.
Children who are seven years old by the 31st of August transfer to junior school at the start of the autumn term. The majority of the children transfer to the Windmills Junior School, which shares a site in Dale Avenue with Downlands Community School.
The school has an Accessibility Action Plan which considers three main strands of Access to the Curriculum, Access to the Physical Environment and Access to Written Information. This action plan is reviewed each year and includes the review of associated policies such as Exclusions, Health & Safety, SEND, Attendance and Admissions.
The Foundation Stage Staff visit all local pre-school providers in Hassocks before admission to assess the needs of prospective pupils, and if relevant, this information is shared with the Headteacher, the Governing Body and the Local Authority. Any pupil who is due to be admitted and who requires special provision to access any of the three strands above will have their needs assessed and appropriate action is taken prior to admission.
Both starting school in reception information and junior school transfer information is attached below for your information.