Admissions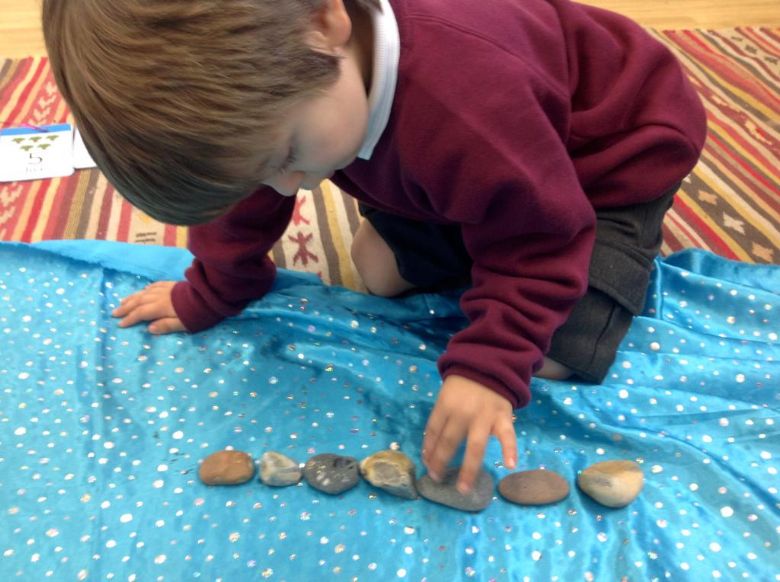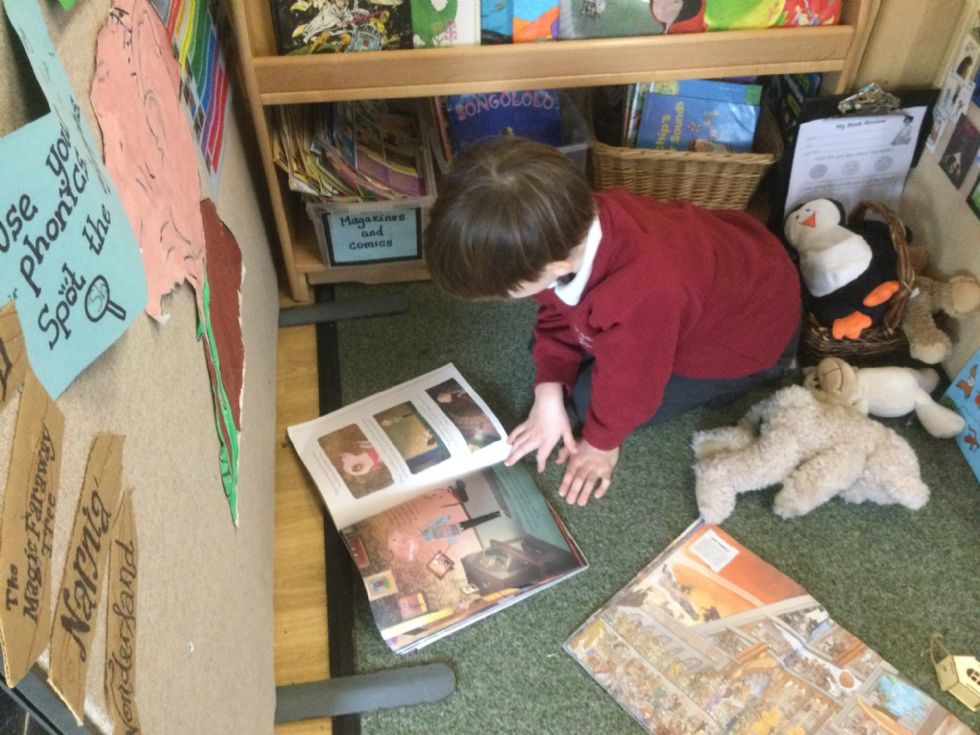 The Local Education Authority Admissions Team at West Sussex County Council deal with all admissions to our school and can be contacted on 03330 142 903 or by e-mail at admissions.north@westsussex.gov.uk
The school follows the Local Education Authority's policy and arrangements for admission, common to all Community schools in West Sussex.
Full information about starting school can be found on the West Sussex County Council website here.
To see the school admissions criteria for West Sussex County Council please click here.
For West Sussex County Council admissions policies please click here.
Children who are seven years old by the 31st of August transfer to junior school at the start of the autumn term. The majority of the children from Hassocks Infant School transfer to The Windmills Junior School, which shares a site in Dale Avenue with Downlands Community School.
We will be holding new parent tours for children due to start school in September 2022 on Tuesday and Friday mornings throughout the Autumn term. To book a place on one of the tours please contact the school office on 01273 842549.