FoHIS
FoHIS (Friends of Hassocks Infant School)
FoHIS is a team of parents that organise events throughout the year with the combined aims of raising extra funds for the school as well as social events for the parents and children attending the school. In the last two years everyone helped to raise a magnificent sum of just over £23,000 through a variety of events, many of which will be put on again this year.
Following the last AGM meeting, held in the Autumn term 2022, the main Officers were voted in as follows:
Co-Chairs – Carly Strong, Claire Hall, Rachel Baker
Treasurer – Katie Belton
Secretary – Lucy Monday

Over the last few years, FoHIS have raised a tremendous amount of money, which has allowed the school to extend our resources, help fund iPads and contribute to the new School library. Following a large contribution from FoHIS the wonderful tree house was built a few years ago and last year the school received £2,000 from FoHIS towards the purchasing of some fantastic new books.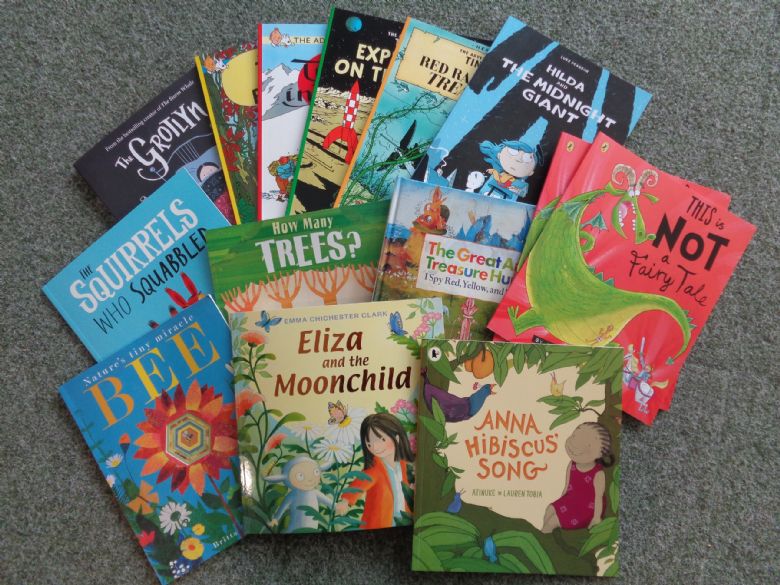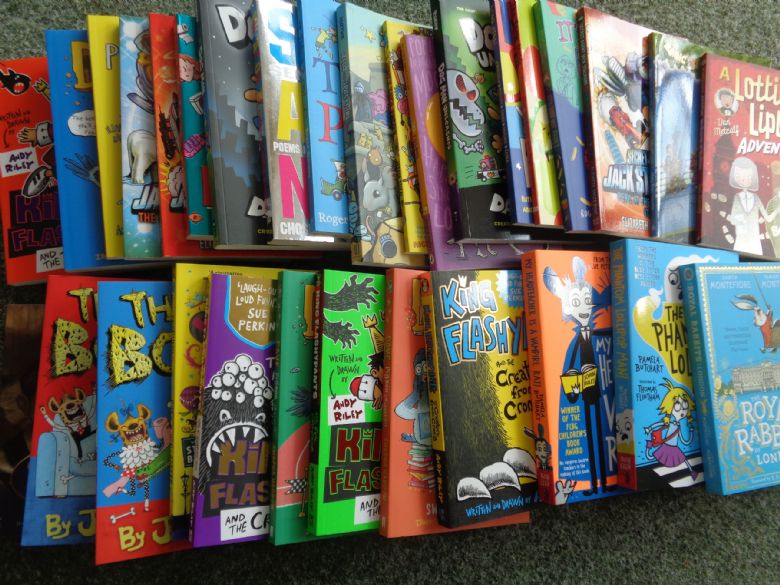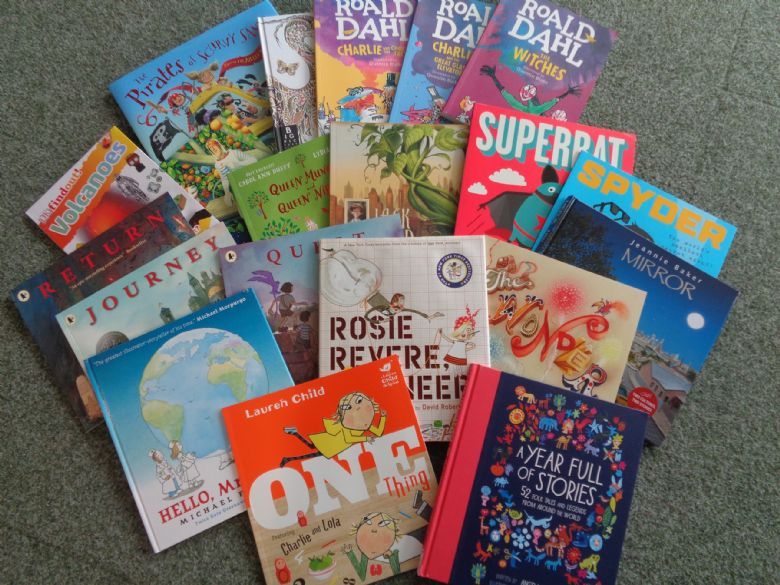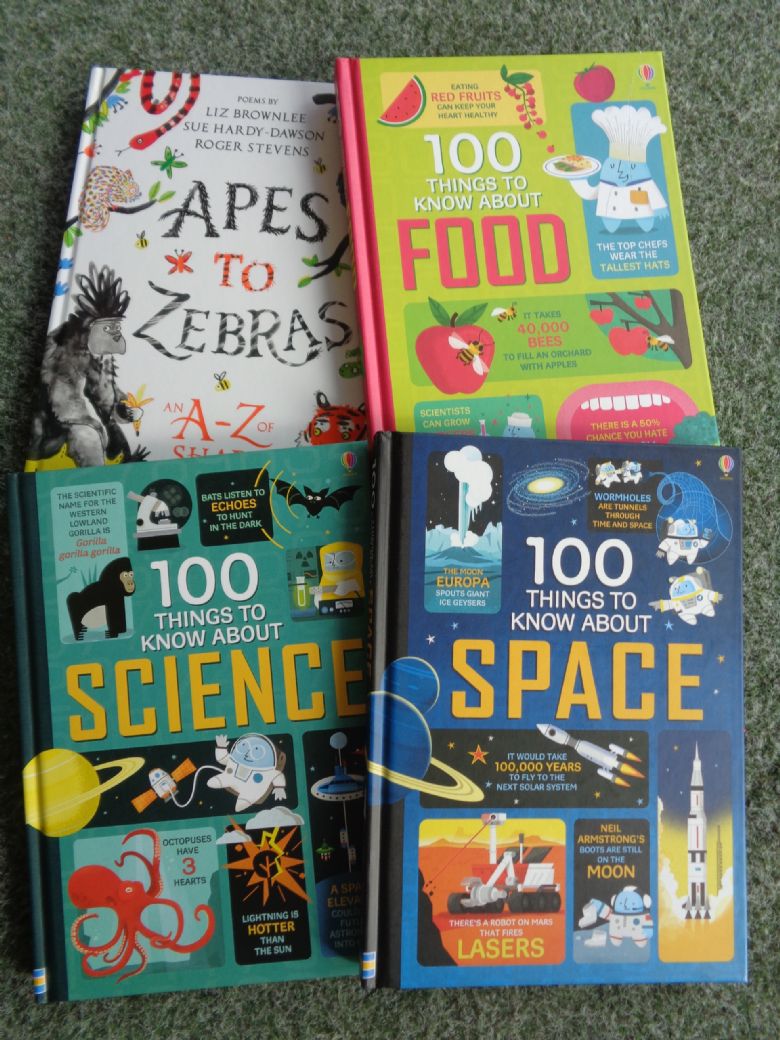 Since 2012, FoHIS has donated 10% of its fundraising efforts each year to the Madagascar Development Fund, which aims to improve healthcare and education facilities and reduce poverty in Madagascar.
In November 2015 building work was completed on a 3 classroom primary school in the village of Aminaviavy and we're pleased to announce that in November 2016 Faravohitra Primary School was opened. Both schools were funded jointly by FoHIS and Wellington Management International. The Village Head said that he had been looking for funding for the new school since 1978. He asked us to pass on to everyone who had worked so hard to raise funds for the project, his deep and heartfelt thanks and appreciation.
The new school will allow the children to now study in clean, watertight and decent conditions. It will undoubtedly transform the lives of young people in a nation where access to education is scarce. FoHIS have also helped fund a clean, safe water project which was succesfully completed in April last year. Again this will make a huge difference to the lives and health of the people in the village.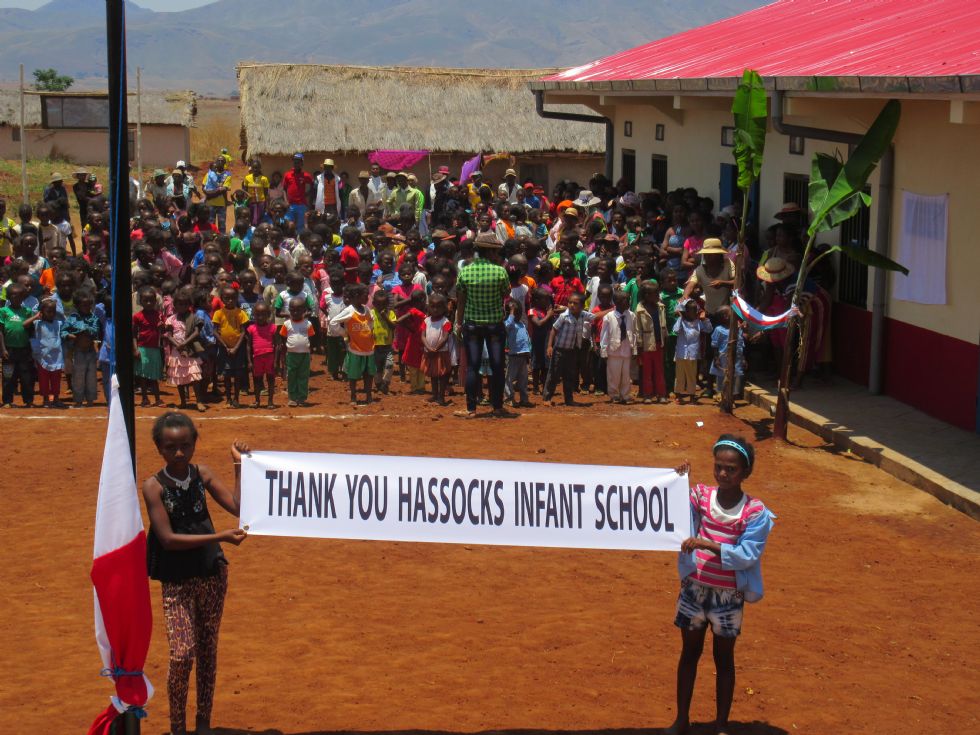 We're always on the look-out for new members or event volunteers so if you're keen to help in any way, or have any other questions for the FoHIS team please e-mail: fohisgroup@googlemail.com