Growth Mindset
At Hassocks Infant School we value the whole child and strive to develop the self-esteem, perseverance, independence and ambition of our children. We aim to instil our pupils with the self-belief that with effort they can achieve and meet their ambitions. Consequently, as a school we are using the theory of growth mindset (Carol Dweck, 2012) to support children's understanding that intelligence is not fixed and when they persevere they will achieve.
As a school we want to promote our children's growth mindsets so they have the skills to support them when faced with challenges either at school or beyond. As a result, we dedicate some of our lessons to teaching the children about growth mindset. Research suggests that when time is spent teaching children about their brains and mindsets it gives them a purpose and belief that they are "getting better" the more they try. We use a variety of resources to support our teaching of this such as videos, displays, pictures and stories. Furthermore, we are keen to use the language of growth mindset as studies propose that the praise we provide children has a significant impact of their mindset (Dweck, 2012). We are keen to use language which focuses on the process of the children's work which in turn helps develop them as continuous learners who persevere in the face of challenge.
If you would like to find out more about growth mindset please visit:
Dweck, C.S (2012). Mindset: How you can fulfill your potential. Constable & Robinson Limited.
Growth Mindset update! (7/3/2018)
This year we have been working on embedding and nurturing growth mindset across the school. It has been fantastic to see the children embrace this and use the attitude and language of growth mindset in their everyday work and play!
The School Council have been involved in creating a Growth Mindset Charter for the school. This was generated from questionnaires completed in each class. The School Council decided the key points to be displayed as our Charter in all of the classrooms are:
We
challenge ourselves
and persevere
We
know mistakes can
help us learn
We
know our brains can
make new connections
All the classes thought of creative ways to display the Charter! Please see these wonderful displays below: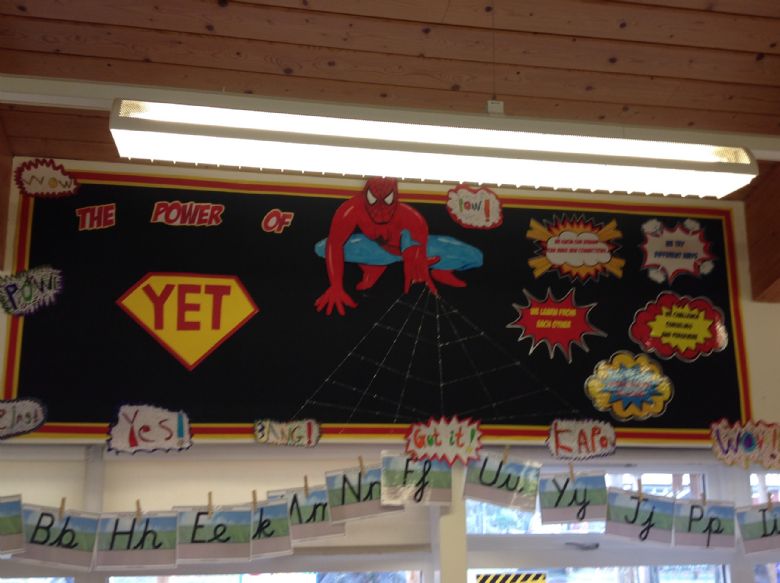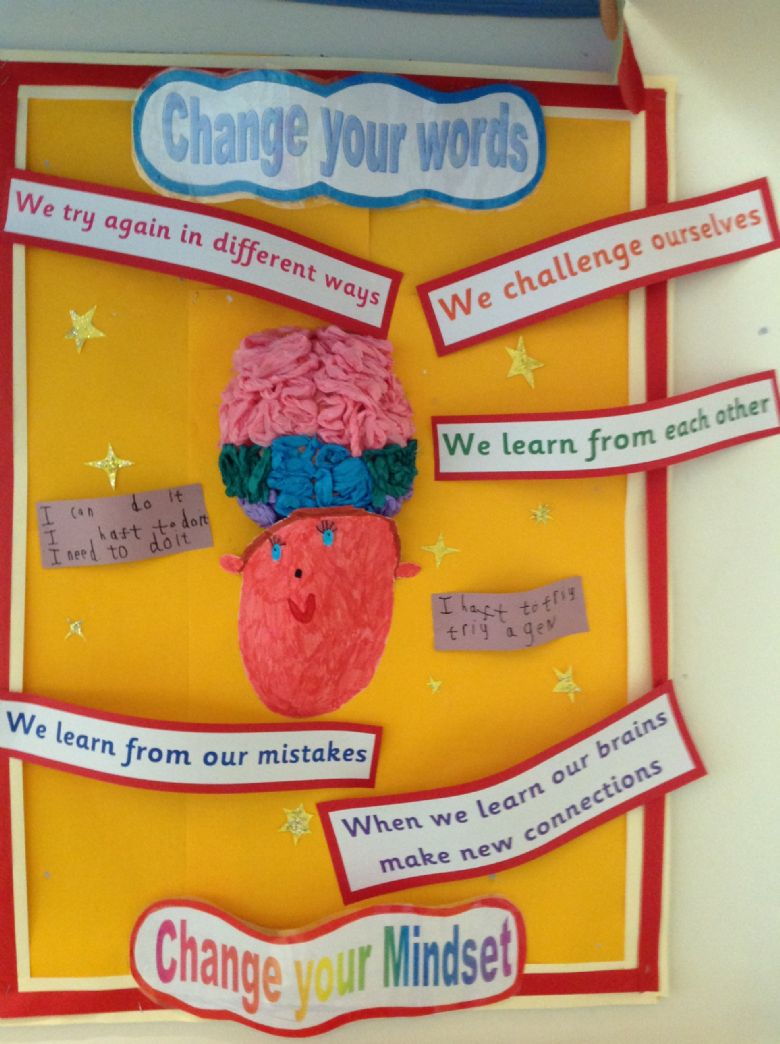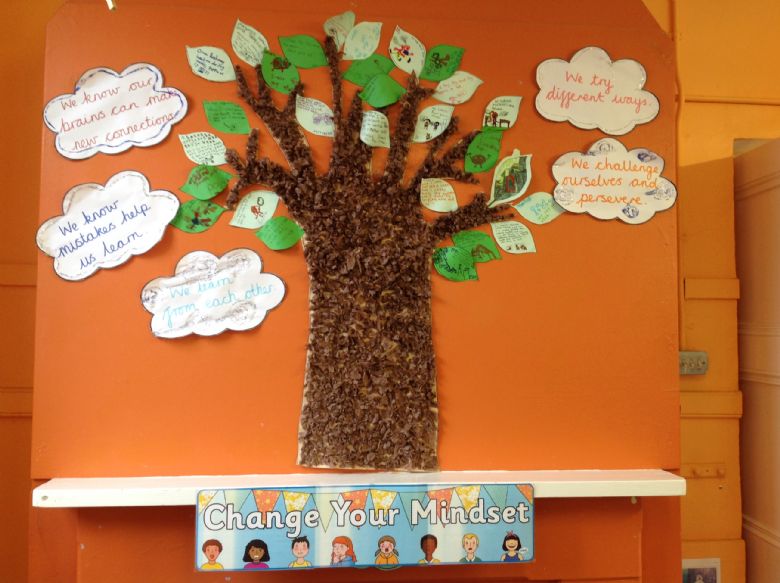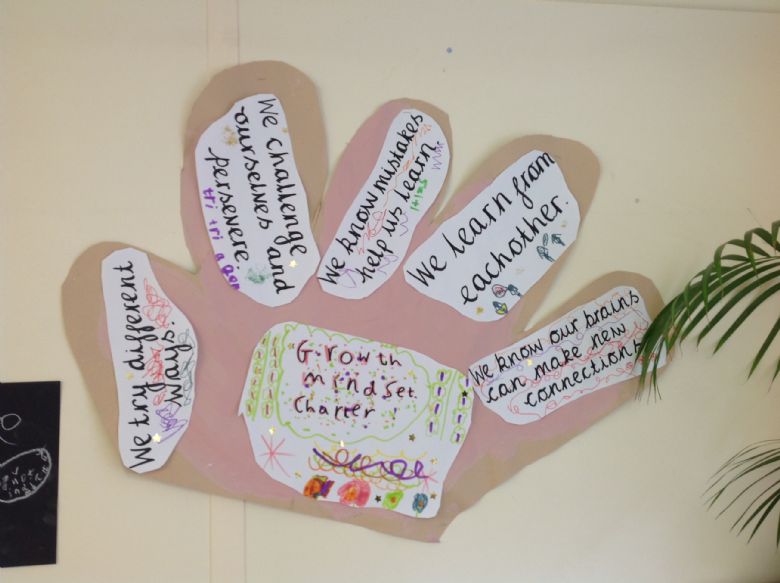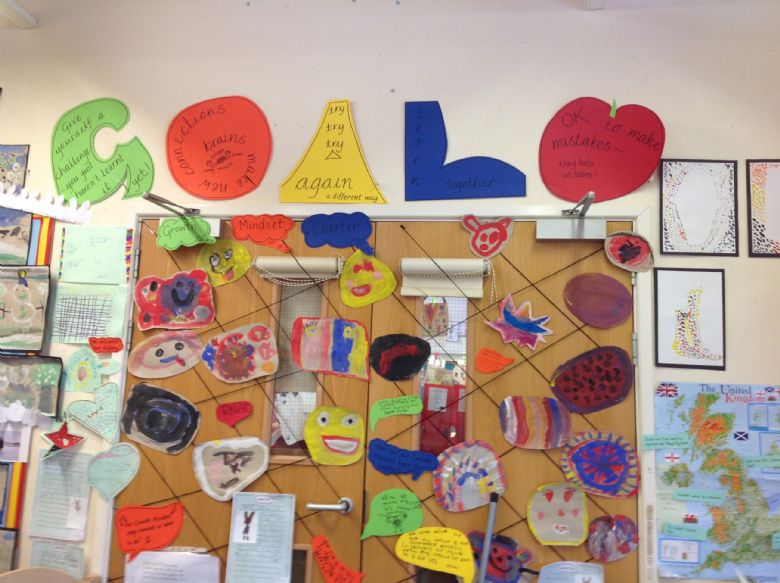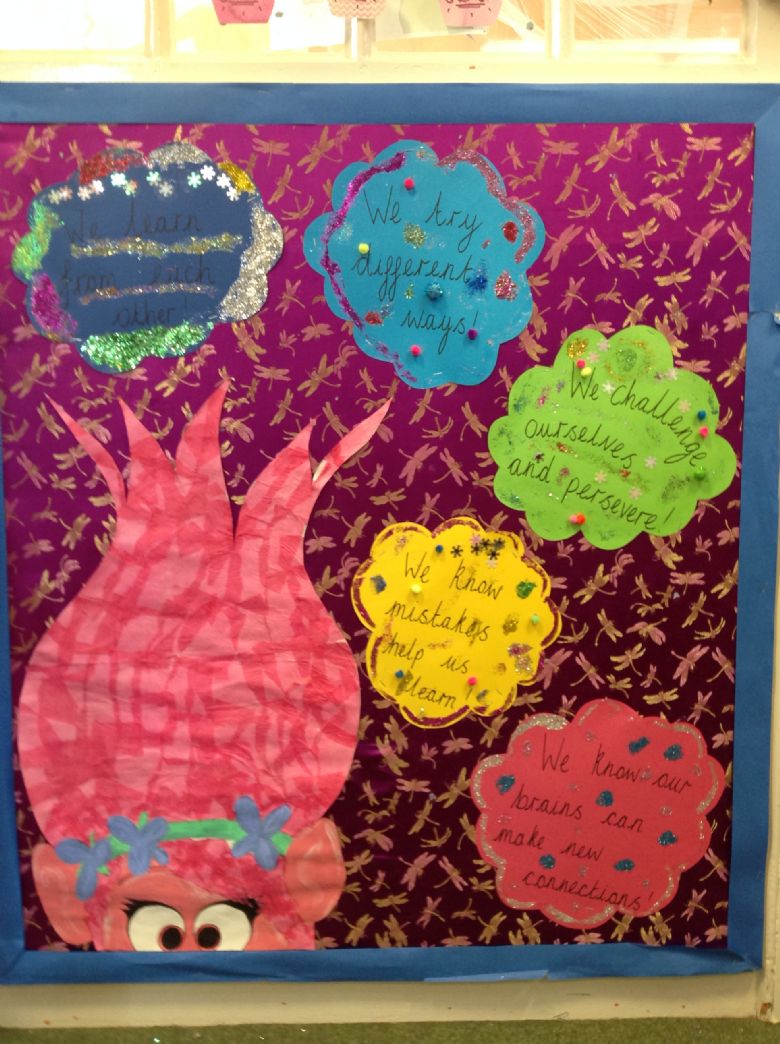 Please see the handouts from our latest Growth Mindset workshops below: