Safeguarding and Prevent Strategy
Safeguarding Statement
At Hassocks Infant School we are committed to safeguarding and promoting the welfare of children and young people and expect all staff to share this commitment.
We are committed to working in partnership with all parents and will provide support to any parent or carer if they feel they need support.
West Sussex safeguarding procedures will always be followed if a member of the school community believes that a child is at risk of physical injury, neglect, emotional or sexual abuse.
The school has several trained First Aiders. For details please see the safety information in the school office and first aid room.
Key Contacts
Designated Safeguarding Lead - Lauraine Smith - Deputy Head
Deputy Designated Safeguarding Leads - Adrian Bates-Holland - Headteacher and Jo Heath - SENCo
Safeguarding Governor - Amy Verrill
Co-Chair of Governors - Jenny Doyle and Dianne Bowles
Please use the contact details on the "Contact Us" page if you need to contact one of our Designated Safeguarding Leads.
Please also see our Safeguarding and Child Protection Policy attached at the bottom of the page
Prevent Strategy
Prevent is a government strategy designed to stop people becoming terrorists or supporting terrorist or extremist causes. Many of the things we do in school to help pupils become positive, happy members of society also contribute to the Prevent strategy
For more information on the Prevent Strategy please visit:
http://www.westsussexscb.org.uk/prevent-anti-terrorism-and-anti-radicalisation-of-vulnerable-people/
Integrated Front Door:
In January 2021, West Sussex introduced a single front door for all children, families and partners wishing to contact Children Services in West Sussex. All enquiries/referrals for both Social Care and Early Help will come through the single front door, before going to the Multi Agency Safeguarding Hub (MASH) or any of their services. The Single Front Door will be the only entry point for all Social Care and Early Help Enquiries. Enquiries and referrals are triaged upon receipt and directed to the appropriate service to support with the query, providing a seamless process with children receiving a service proportionate to their needs in a timely way.
If you have a safeguarding concern for a child, you can contact the Integrated Front Door on:
Email address: WSChildrenservices@westsussex.gov.uk
Telephone number: 01403 229900
If a child is at immediate risk of harm phone the police on 999
NSPCC Underwear Rule
The NSPCC have some very easy to use documents regarding safeguarding and staying safe. Teach you child the Underwear Rule and help protect them from abuse. It's a simple way that parents can help keep children safe from sexual abuse - without using scary words. The NSPCC Underwear Rule can be found by clicking:
https://www.nspcc.org.uk/preventing-abuse/keeping-children-safe/underwear-rule/
Talk PANTS and you've got it covered
PANTS is a really easy way for you to explain the Underwear Rule to your child:
Privates are private
Always remember your body belongs to you
No means no
Talk about secrets that upset you
Speak up, someone can help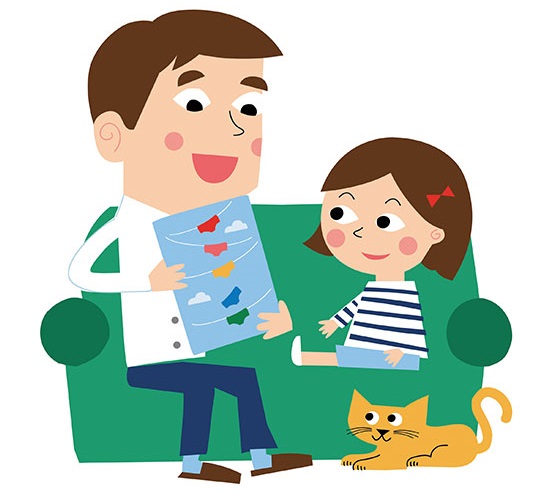 Additional links for parents:
https://www.thinkuknow.co.uk/ (e-safety)
https://www.nspcc.org.uk/preventing-abuse/keeping-children-safe/online-safety/ (NSPCC on-line safety)
https://www.saferinternet.org.uk/safer-internet-day/2021 (Safer Internet Day 2021)
http://www.familylives.org.uk/ (family support)
https://www.westsussexscp.org.uk/children-services-improvement-updates-integrated-front-door (The entry point for all West Sussex Social Care and Early Help Enquiries)
https://www.gov.uk/government/publications/keeping-children-safe-in-education--2 (Links to the Department for Education's 'Keeping Children Safe in Education' documents)